Good grief...All of middle Tennessee is under a severe winter storm warning tonight. It's raining/sleeting/snowing and the temperature outside is not at all conducive to hanging out under a palm tree and drinking rum. It's time to go to my happy place.

Waitress, I need two more boat drinks!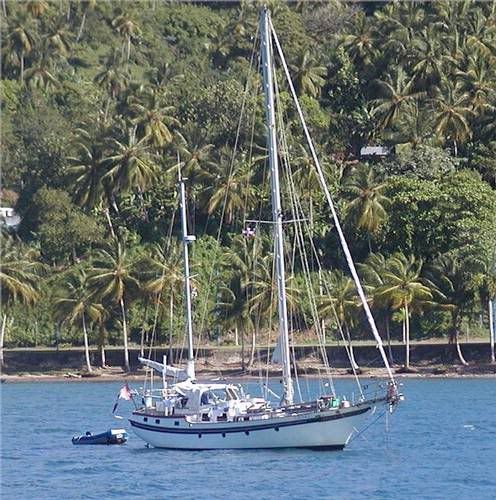 That is all. Now go outside and shovel the driveway.